Zenza
There is a certain magic to the story of how our company started. Karin travelled to Egypt 22 years ago to look for interesting items for her new home accessories company, Zenza. She came back not only with a handbag full of samples, but also madly in love with Hussein! Soon business steadily grew – as well as their family. And they still live and work together passionately.
Yasmina, who started working for Zenza a few years ago, developped herself as the best office manager we could dream of. Since 2010 she became co-owner of our company.
Zenza became especially famous with its beautiful lamp collection and garnered the attention of designers and stylists worldwide. Nowadays there is great appreciation for the handcraftsmanship that is so characteristic of our collection. Handmade products have a "soul" which gives them an extra value and beauty. We often combine ancient techniques with a modern twist in our design and develop a very elegant, intimate but nevertheless modern atmosphere with our collection.
Enjoy!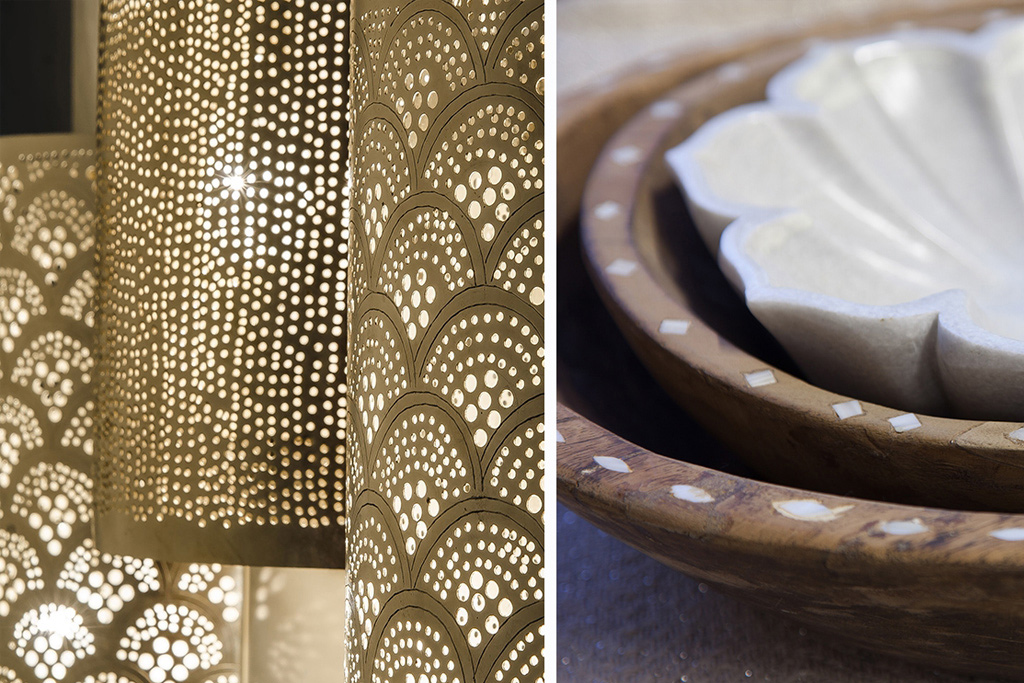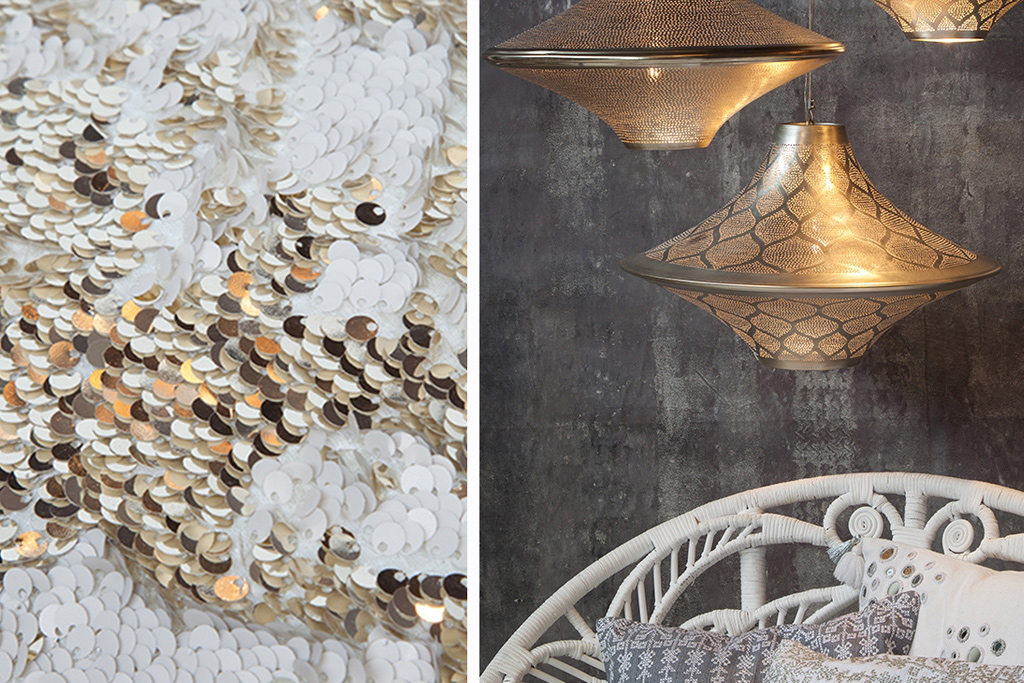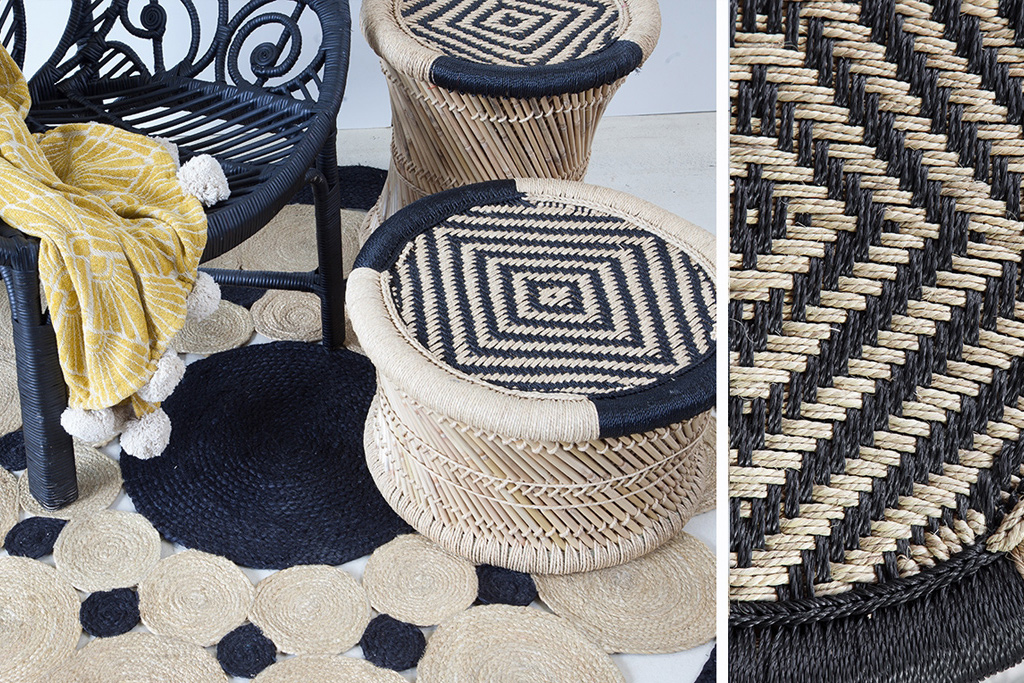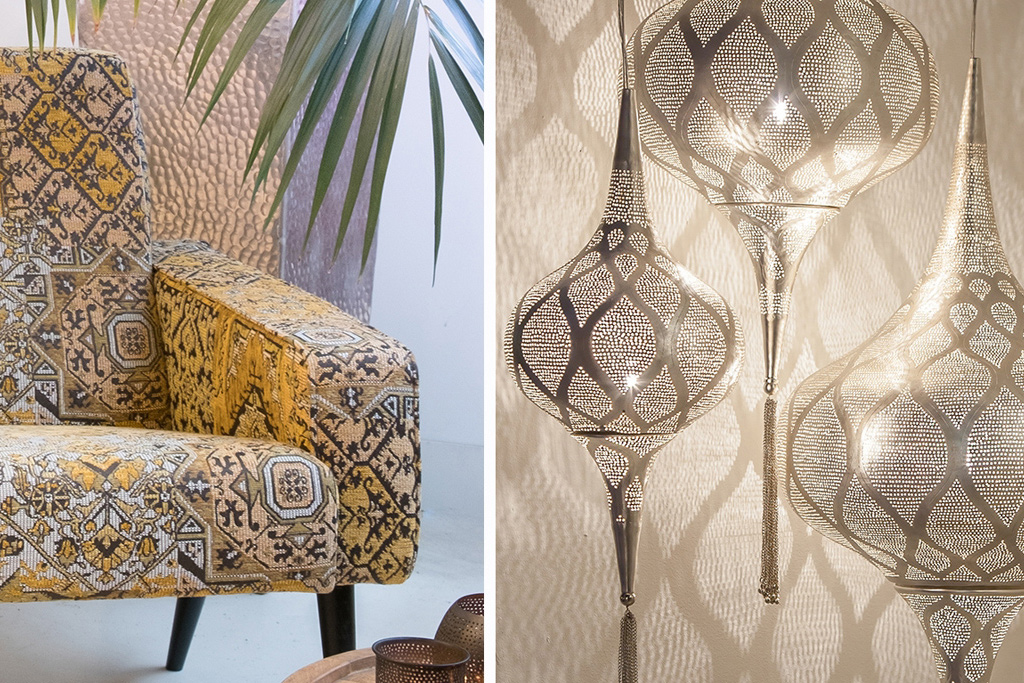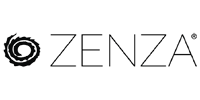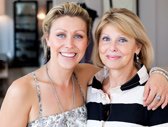 Wenn Sie Interesse bestimmten Produkten oder Marken haben sollten, nehmen Sie gern mit uns
Kontakt
auf.
Tel 0381 490 04 15
Fax 0381 490 04 17
E-Mail:
post@kontor-rostock.de