Umage
UMAGE is a Danish word meaning 'making an effort', and that's what we want to do every day. UMAGE is where beautiful Danish design meets affordability, high-quality materials and a genuine care for the environment.
At UMAGE, we combine aesthetics, simplicity and functionality, and infuse it with thoughtful craftsmanship and environmental care. The result is exquisite designs with a sustainable edge. Our designs are flat-packed in stylish boxes, to optimise global logistics and make our designs more accessible and affordable. In the process, we minimise the carbon footprint on our planet and maximise our ethical commitment to environmental responsibility.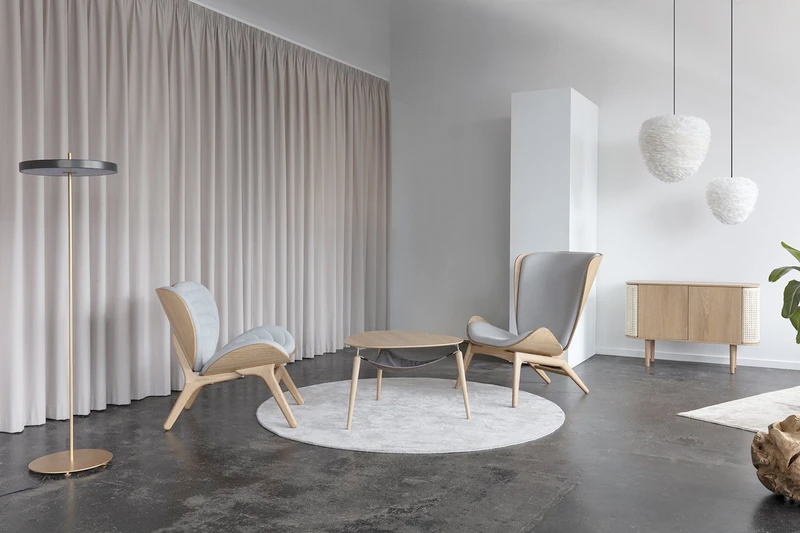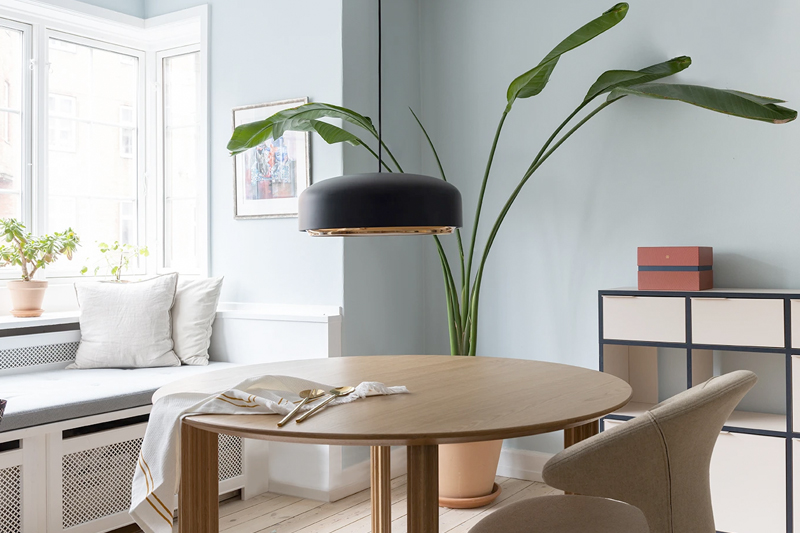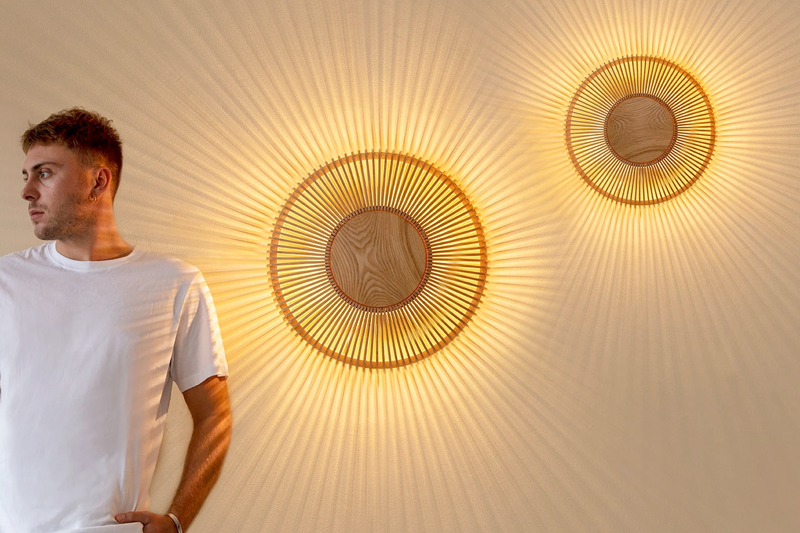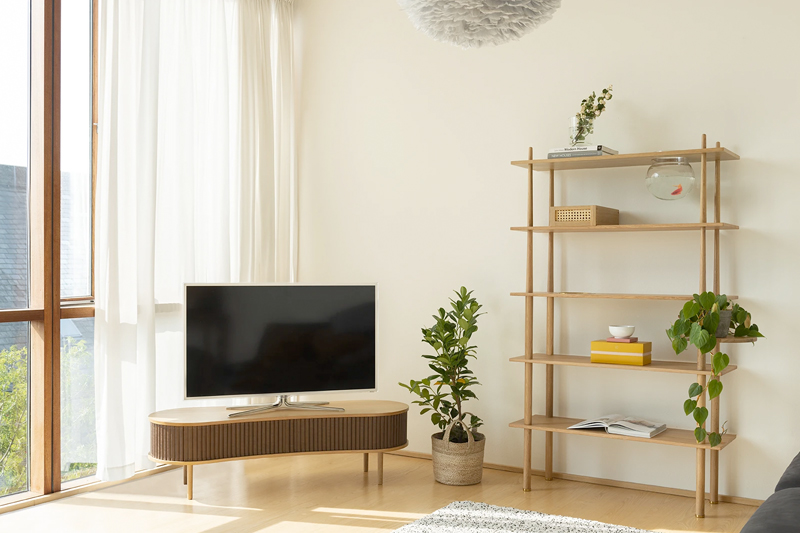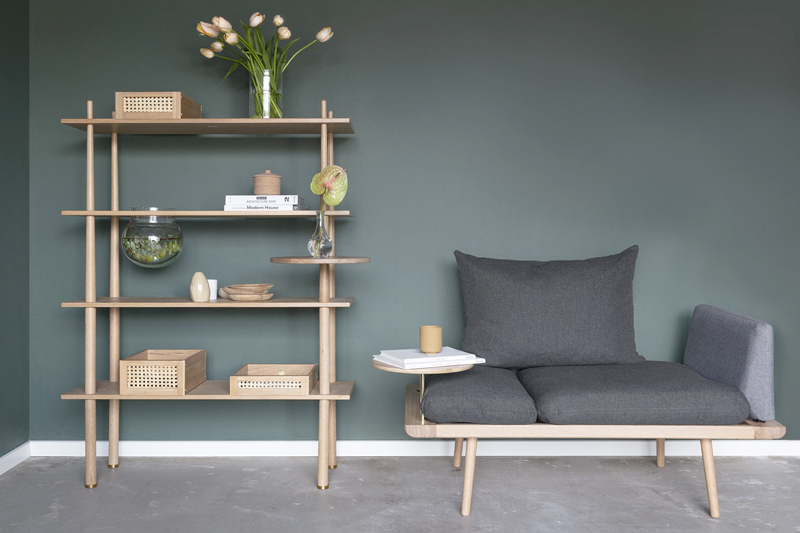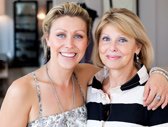 Wenn Sie Interesse bestimmten Produkten oder Marken haben sollten, nehmen Sie gern mit uns
Kontakt
auf.
Tel 0381 490 04 15
Fax 0381 490 04 17
E-Mail:
post@kontor-rostock.de