Society of Lifestyle
Society of Lifestyle is an inspiring lifestyle universe with four unique and diverse brands: House Doctor, Nicolas Vahé, Meraki and Monograph.
While each brand has its own range and identity, Society of Lifestyle represents a complete lifestyle concept. A concept based on modern aesthetics and distinct designs.
Our story began in 2001 under the name House Doctor. In 2019, we changed our name to Society of Lifestyle. A name that reflects who we are – and our purpose. Society refers to our in-house brands while Lifestyle is what drives us – our passion.
Through our passion for innovative design, we offer a carefully curated collection of pieces that incorporates the trends that influence our homes and lives. We provide ideas and inspiration for creating a personal home. A home with room for living.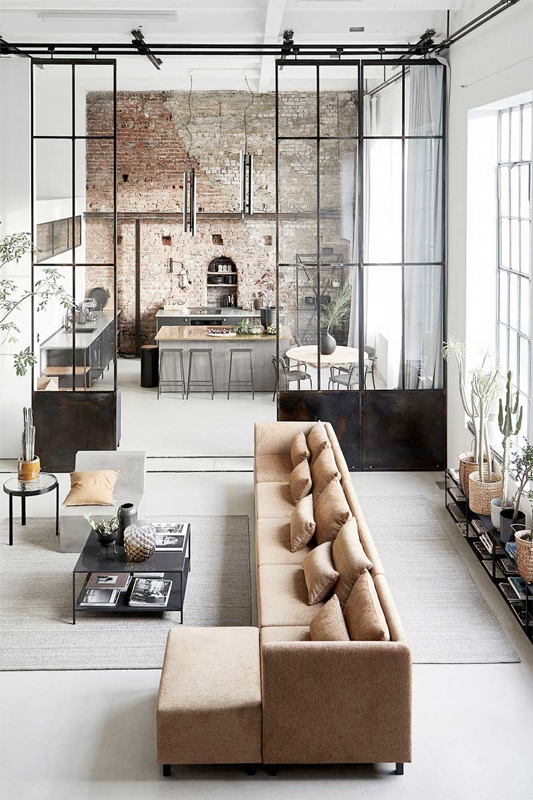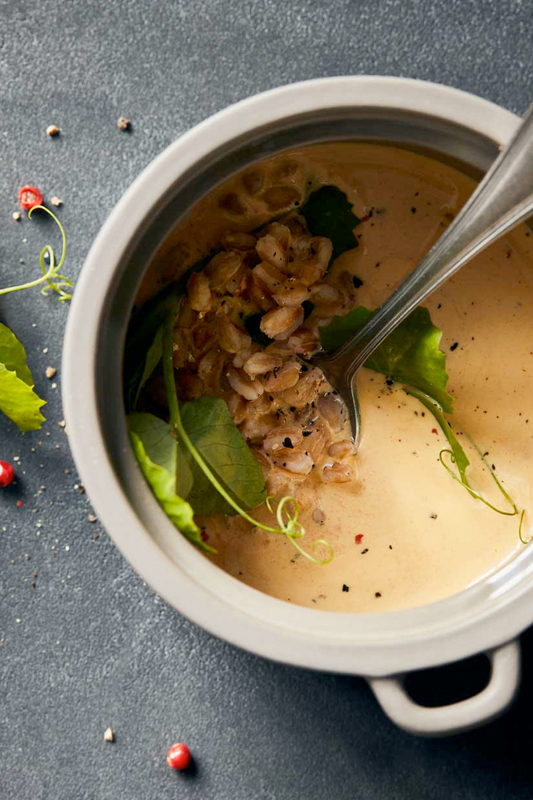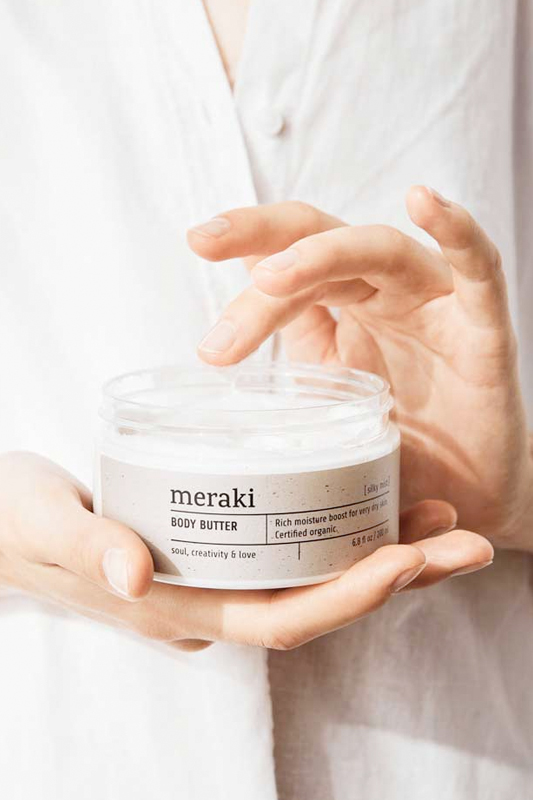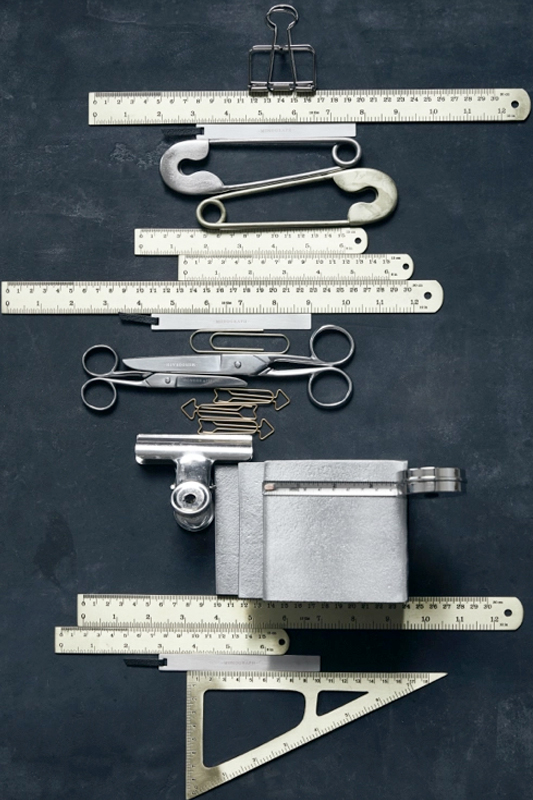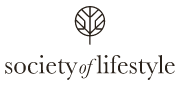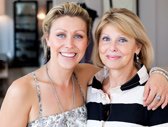 Wenn Sie Interesse bestimmten Produkten oder Marken haben sollten, nehmen Sie gern mit uns
Kontakt
auf.
Tel 0381 490 04 15
Fax 0381 490 04 17
E-Mail:
post@kontor-rostock.de