Muubs
We are interior design innovation. It's in our DNA to continually push the boundaries of innovation to create an edge in design living. We turn the principles of mass production upside down.
We make objects for the home that embrace craftsmanship and ooze authenticity. Every product has soul and a different story: From chopping boards with natural wood grain and hand-crafted tables with charming rough edges and imperfections from the natural cracks in the tree trunk to simple, rustic kitchenware.
Guided and driven by an instinctive love of the beauty and Nordic nature, we firmly believe in preserving originality and creating timeless interior design objects with great functionality.
Products that create contrasts, play with our imagination, age gracefully and add the missing piece of soul and roughness to our homes. We call it 'beauty in imperfection'.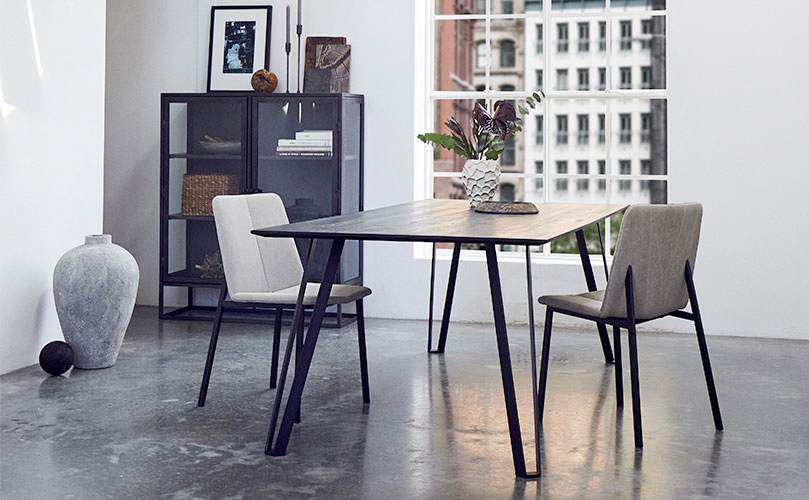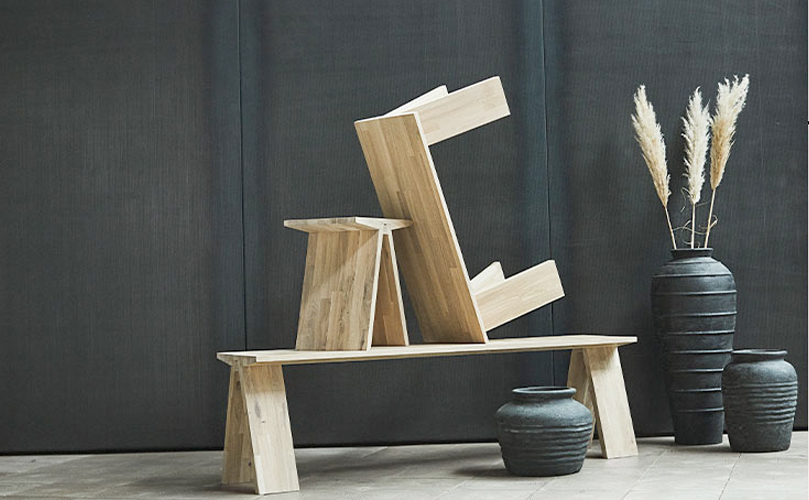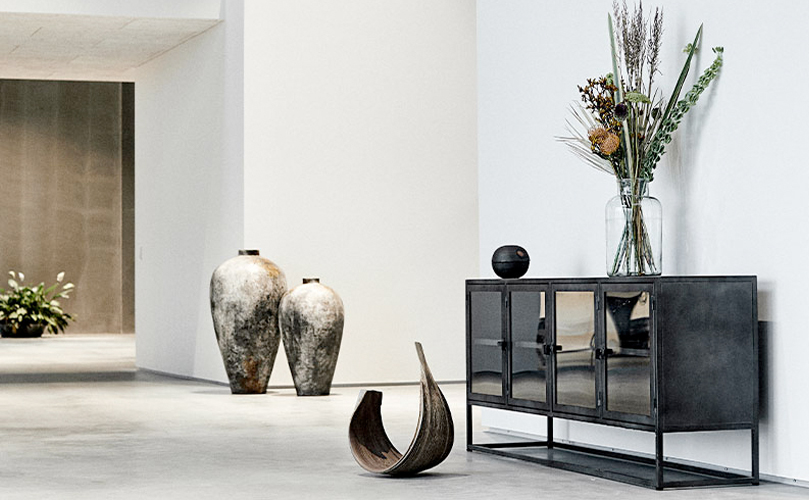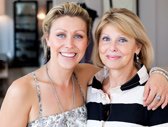 Wenn Sie Interesse bestimmten Produkten oder Marken haben sollten, nehmen Sie gern mit uns
Kontakt
auf.
Tel 0381 490 04 15
Fax 0381 490 04 17
E-Mail:
post@kontor-rostock.de