Hultquist Copenhagen
With a history spanning over 40 years, Hultquist Copenhagen continuously design timeless and playful jewellery. Today, the family owned jewellery company is run by 2nd generation Martin Hultquist and his partner Ida Sofie Thorlaksen.
We value great quality and beautiful design. We believe in affordable luxury and have brought these values into the company. Ida is the head designer as well as sales manager, while Martin runs the website and social media.
Our backgrounds are within business and real estate, but we seized the opportunity to elevate the jewellery company and give it a modern touch. Very soon, our family will grow with a little one, when Otto joins us. And who knows, it might be the beginning of the 3rd generation of Hultquist.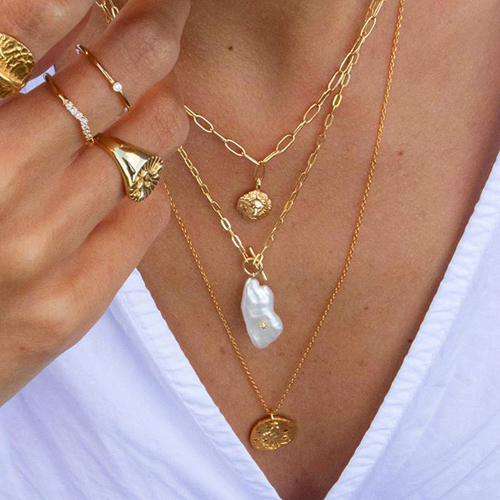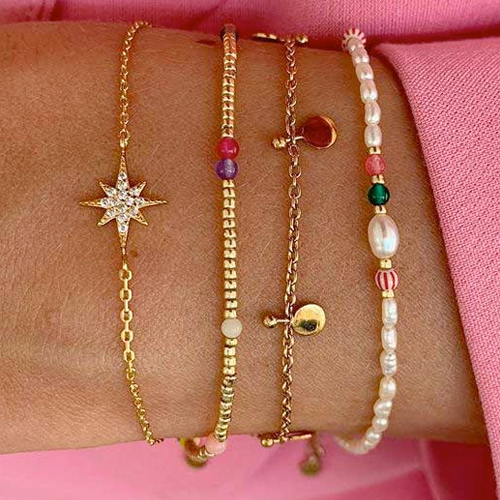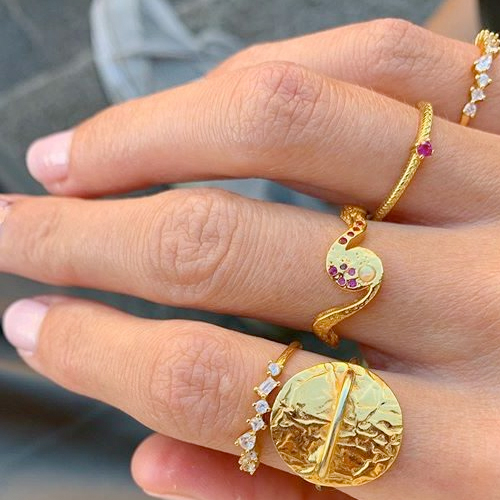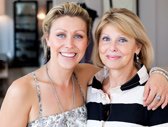 Wenn Sie Interesse bestimmten Produkten oder Marken haben sollten, nehmen Sie gern mit uns
Kontakt
auf.
Tel 0381 490 04 15
Fax 0381 490 04 17
E-Mail:
post@kontor-rostock.de