Dix Heures Dix
The adventure of French design
A beautiful light
Dix heures dix is a French brand of lighting fixtures which, for 20 years, has been developing lighting collections whose main ambition is to spread "a beautiful light".
Traditional craftsmanship
The balance between a rigorous approach to industrial design and a wealth of craftsmanship enables dix heures dix to offer an innovative and top-of-the-range products.
Modern materials
After the success of textile collections such as the Column, dix heures dix has deliberately chosen to explore the use of modern, innovative and qualitative materials for its latest creations (Tyvek®, Dibond®, Corian®, etc…).
2 designers, 2 stories
Mixing architectural, artistic, vegetal and fashion inspirations, the two designers (Fabrice Berrux and Ludovic Roth) strive to invent a narrative light where each product tells its own story.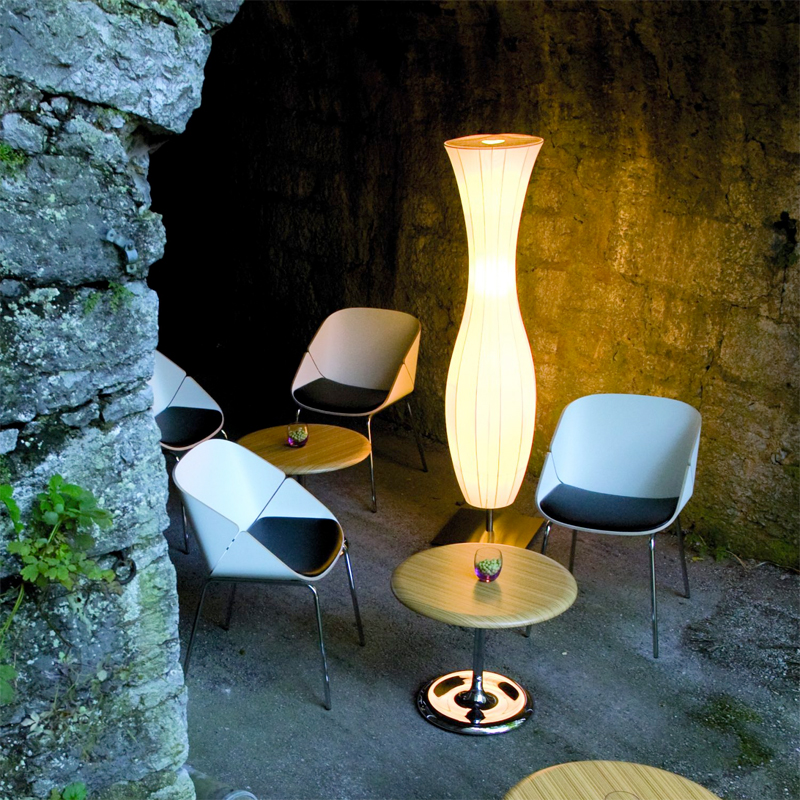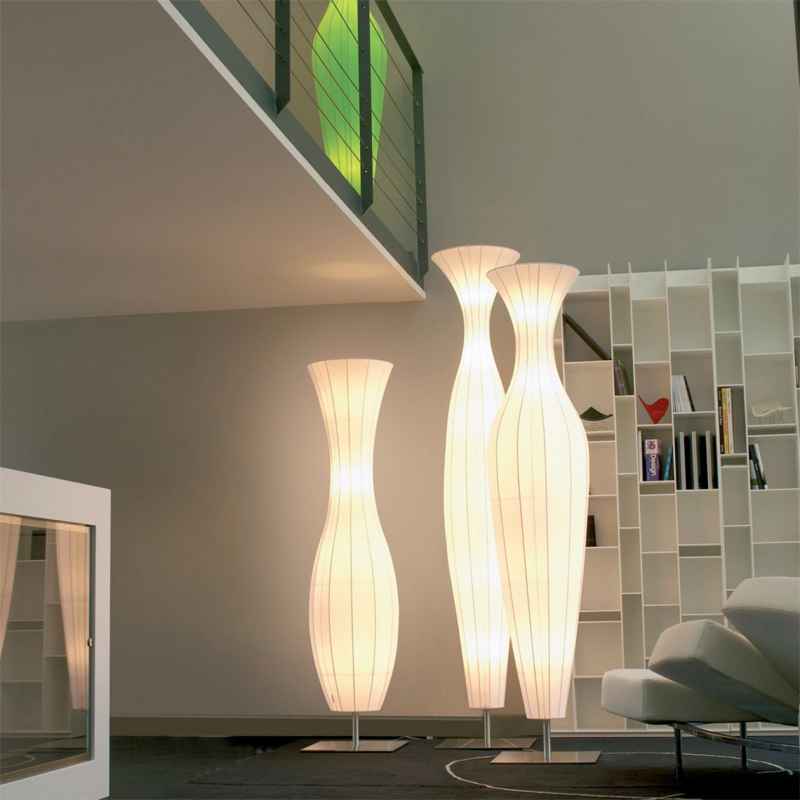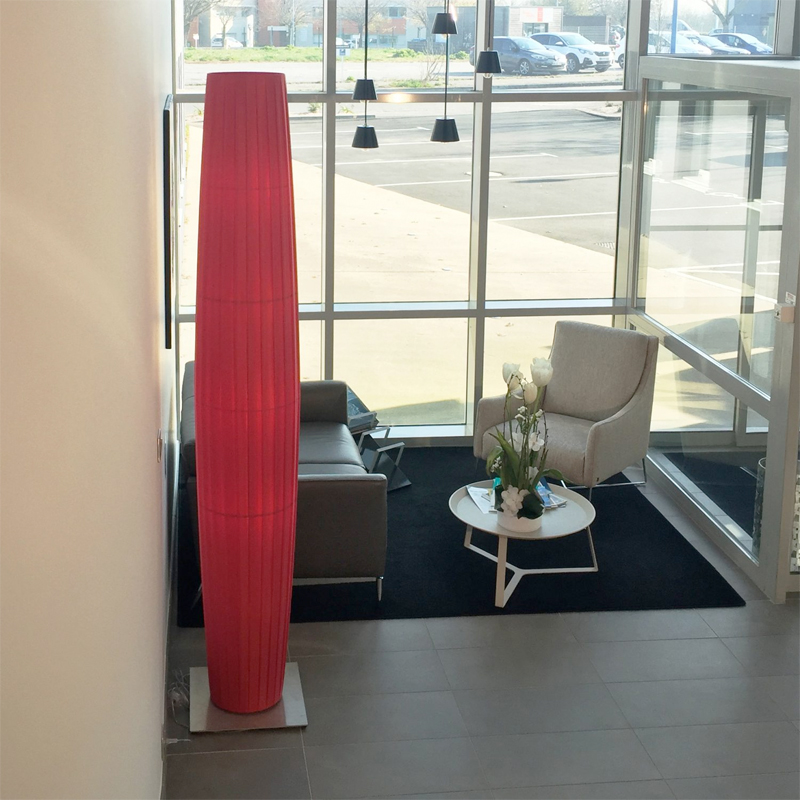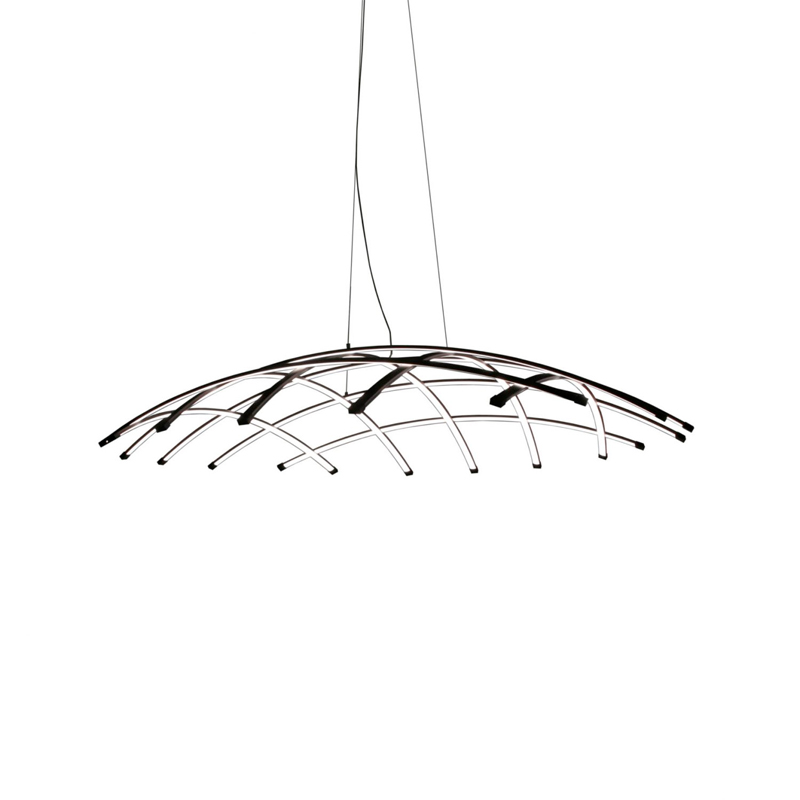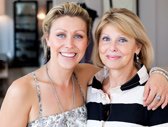 Wenn Sie Interesse bestimmten Produkten oder Marken haben sollten, nehmen Sie gern mit uns
Kontakt
auf.
Tel 0381 490 04 15
Fax 0381 490 04 17
E-Mail:
post@kontor-rostock.de